Think Better.
Feel Stronger.
Low self-esteem, stress, fear, bad sleep and unhealthy habits sometimes hold us back from enjoying life to the fullest. The good news is these negative patterns can be broken or eliminated.
We created HelloMind to help you make a change and feel stronger. You can use HelloMind anywhere, at any time, and at a low cost.
HelloMind is free to download and you get a 3-day free trial.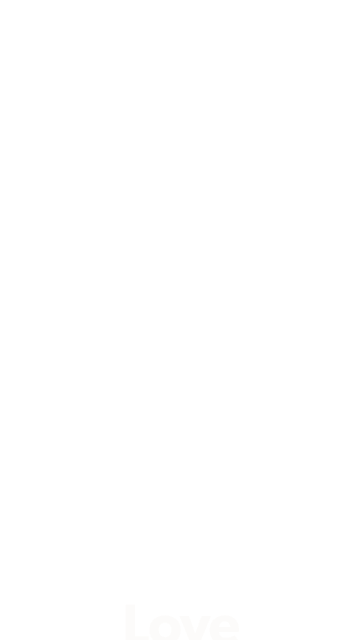 Just click your way to treatment.
Choose the area you want to work on. If you want to change or eliminate a negative thought pattern, like a phobia, or lack of self-esteem, start with that theme and click through to a specific treatment.
If you would rather strengthen a certain aspect of yourself by giving it a little extra attention, choose a Booster.
If you need immediate relief from a craving, stress, or panic or want to get 5 minutes of complete relaxation, choose a Quick Fix.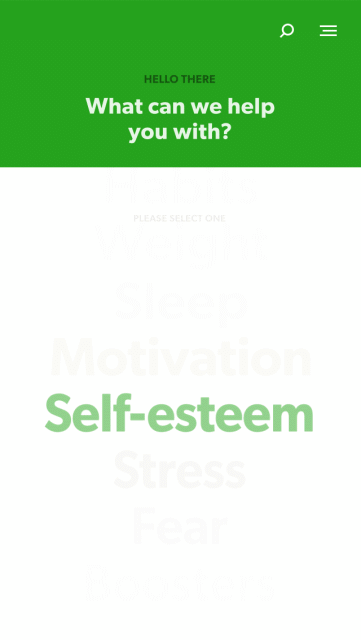 By being open and honest with yourself.
You should always begin with your main problem. The app will guide you to the right treatment or Booster with simple questions. When you have consciously defined the problem, your subconscious will also know the solution.
What others are saying about HelloMind.
Get comfortable with a pair of good headphones in a place where you won't be disturbed. Set your phone to Airplane Mode and just press 'play' on your first session. 
A treatment consists of 10 sessions of about half an hour each. For best results, listen to a session every day or every other day, completing the treatment within 30 days.
Result Driven Hypnosis (RDH) is a form of treatment developed by the Danish hypnotherapist and lecturer Jacob Strachotta.
RDH gently guides you into your subconscious towards the root of your problem, then gives you the tools to fix it.
Example of a Booster session that will make you more motivated.